7 seasons I mean reasons why you should watch The Good Wife
1. The paradox of a title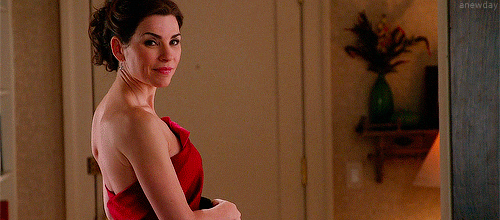 3. The power play between both men and women, not just the bedroom more the office and courtroom!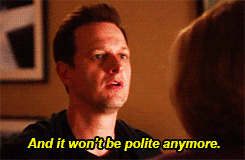 4. The unpredictability and how everything and everyone just turn things around.
5. Law meets politics meets family meets corruption? The Good Wife is how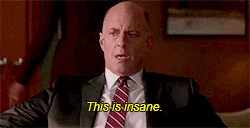 6. Their subtle references to the real world- LGBTQ, bitcoin, terror attacks, rape, bisexuality, terrorism, the list goes on...yup all in one show. Without getting all NGO in your face!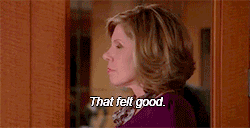 7. The last season is out which means no need for all that waiting-for-next-season torture.